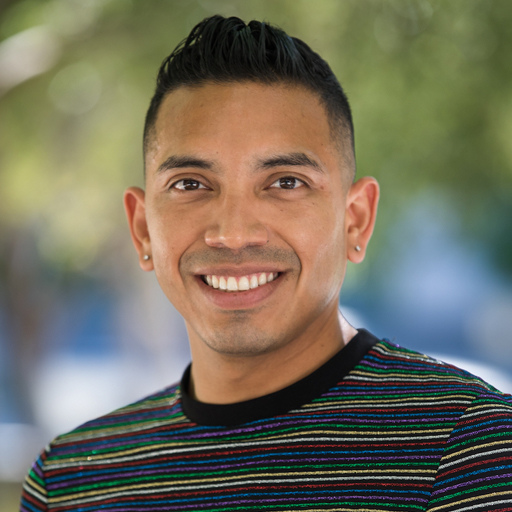 Klint Jaramillo, MEd, MSW
Interim Director, Multicultural Resource Center
Bio
|
Email
---
Klint Jaramillo, MEd, MSW (pronouns: he, him, él) is a social justice educator, student affairs professional and DEI expert, who uses an intersectional approach to guide his practice and philosophy. At UCSF, he serves as Director of the LGBT Resource Center and Interim Director of the Multicultural Resource Center within the Office of Diversity and Outreach. He has over 10 years of professional experience working with and for LGBTQIA+ and BIPOC populations. Prior to joining UCSF, Klint served as Associate Director of LGBT Services in the Resource Center for Sexual & Gender Diversity at the University of California, Santa Barbara. Outside of his responsibilities at UCSF, Klint has served in several leadership and volunteer roles with NASPA (National Association of Student Personnel Administrators) and Phi Iota Alpha Fraternity, Inc. Klint earned a master's degree in Education from Loyola University Chicago, a master's degree in Social Service Administration from University of Chicago and a bachelor's degree in Sociology with concentrations in Latino Studies and Critical Sexualities Studies from Rutgers, The State University of New Jersey.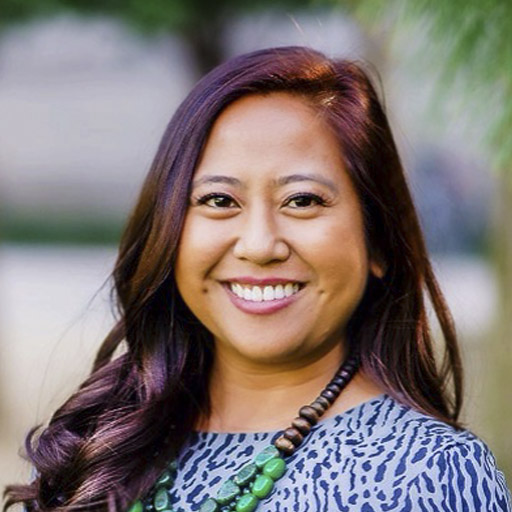 Melisa Anne Bautista, MEd
Assistant Director, Multicultural Resource Center
Bio
|
Email
---
Melisa Anne Bautista, M.Ed (She/Her) is a 2nd generation Pinay (Filipina American) and Ilokana born and raised in Southern California. She received her Master's in Education from the University of California, Los Angeles and Bachelors of Arts in Political Science with an Asian American Studies minor from San Francisco State University. She joined UCSF in August 2019 and brings over a decade of experience as an educator and organizer working in a variety of educational institutions and non-profit organizations.

Melisa taught Ethnic Studies courses as a former high school teacher and Adjunct Faculty with CSULB's Department of Asian and Asian American Studies and the Long Beach Ethnic Studies Initiative. Melisa's leadership praxis is grounded in Critical Pedagogy (Paulo Freire, 1970) and inspired by Filipino Indigenous Knowledge Frameworks that center liberation for all people, specifically for historically oppressed and marginalized communities.

In her work, Melisa builds relationships and leads/ holds space for UCSF Learners to strengthen their critical consciousness as emerging healthcare practitioners and researchers through equity, justice, and healing centered programming. She also serves as the Program Manager for ODO's Diversity and Inclusion Certificate Program (DICP) and is a Restorative Justice Facilitator for UCSF Restorative Justice Practices.

Lastly, she is the Co-Chair for the United Filipinx Association (UFA) and sits on the Steering Committee for the Asian Pacific American Systemwide Alliance (APASA).